Proactive Accountants & Bookkeepers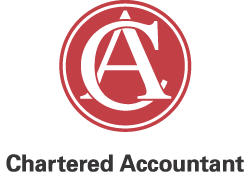 A seniors equity release home loan or reverse mortgage, allows you to access the equity in your home.
The loan is secured by your property and the amount you can borrow is determined by the property value, any loan that already exists and the applicants age/s.
The money can be used for any worthwhile purpose so you can buy a new car, organize a care facility or take that big trip you've always talked about.
The borrower isn't required to make payments as the interest will be capitalized onto the original loan amount.
However, it is possible to make voluntary payments if you wish.
The money can be paid to you in a lump sum, an ongoing regular payment to supplement your income or a combination of both.
SEQUAL stands for Senior Australians Equity Release Association of Lenders, they are the industry body that oversees and regulates the provision of equity release loans.
SEQUAL lenders and brokers abide by a strict code of conduct and accredited brokers must undertake ongoing professional development and are reviewed annually.
Pauline has been a SEQUAL accredited mortgage adviser since 2008 and is able to provide detailed and honest information if this is something you are considering.